Budgeting & Transaction Websites
Below are some various websites and apps that will help you on your journey.

Money Brilliant is an free Australian based website and app (both Android & Apple). I personally use this to track my bills, my spending and savings goals. It also has the ability to create budgets. With access both on your computer and on the app you can see everything at a glance. Money Brilliant also send you alerts if it thinks you've missed a bill or if your account balance is low. You can customise these alerts. There is also a paid upgrade version that gives you extra features.

EveryDollar is an American based website (owned by Dave Ramsay) and app (both Android & Apple) that I've heard is quite popular. It allows you to create zero based budgets and track spending against the budget. The free version doesn't allow you to connect your banking but the paid version does.

Mint is another American based website and app (both Android & Apple) that easily allows you to view transactions, create budgets and track spending. It connects to almost every US financial institution available. Mint also provides credit score access and allows manual inputting for those who don't want to connect to their bank.
YNAB –short for 'You Need a Budget' is another popular American budgeting resource. YNAB isn't free, but has a 34 day trial period and a low cost of only $6.99 a month *billed annually. It links with your banking to provide an overview of spending, categorisation and reporting.
Progress Charts
Debt free charts have lots of options for you to track your progress visually ranging from emergency fund and credit cards to holiday funds. There are some free charts and then some more specialised charts for $1. Choose your chart, print it off and get colouring!
Educational Sites
Money Smart is the Australian Security and Investment Commissions website that gives you all sorts of tips, calculators and information from budgeting, superannuation and loan calculators.
Investing
ASX has a great variety of information on investing and shares. There is even the public share market game where you can practice what you've learnt in a simulation before going out and buying shares.
If you don't want to get into investing quite yet, you can put small amounts, even spare change into Spaceship and get a bit of insight into the market. There is no fees for balances under $5,000.
Financial Experts
The Barefoot Investor is my all time favourite book out there on how to get started managing your money. Scott Pape teaches you where to start in paying off your debt and the steps to financial freedom. His book is based on the Australian Market.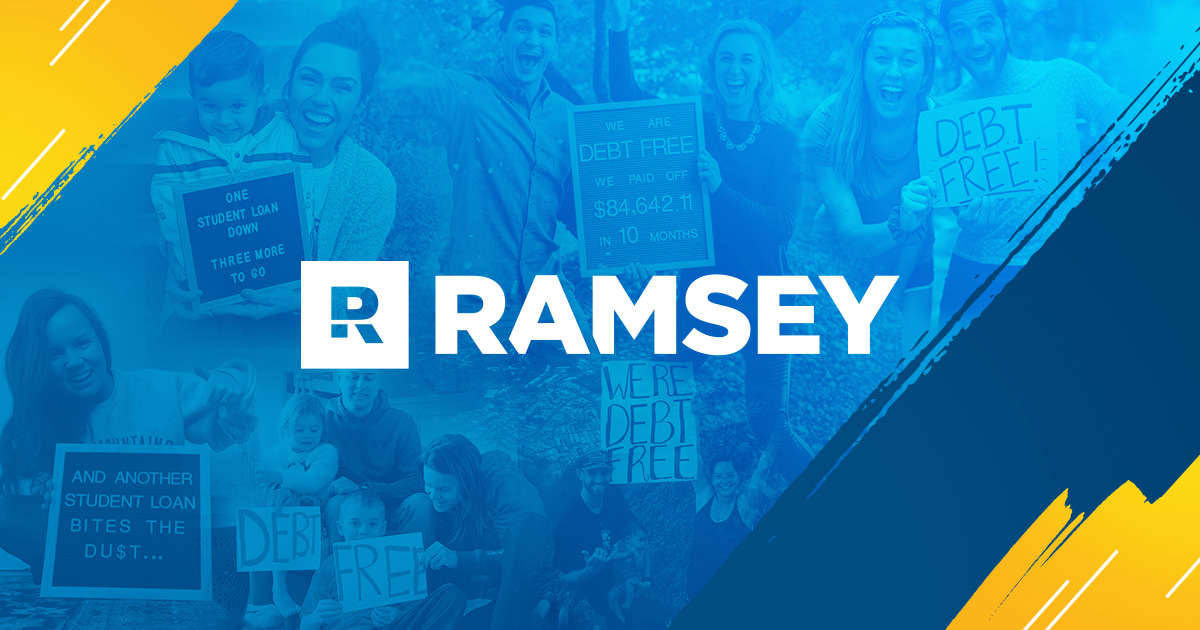 Dave Ramsey is the American financial guru that has been changing lives for years. Dave runs a YouTube channel, radio show, podcast and has written several books on how to get out of debt and live debt free. He also runs Financial Peace University which is a course to teach people financial freedom.
Check your Credit Score
Get Credit Score is a free Australian website where you can get your credit score and then track it over time.
Credit Savvy is the site I first found to check my credit score. It tracks your score over time and gives you monthly updates. It also lets you compare your score to others in your area, age, job type and a variety of other things.
Finder.com lets you check your credit score as well as find deals on Shopping, Insurance, Energy, Tech & Telco and Travel.
If you don't know what your score is, feel free to check it with Finder via this link for free and you'll also get a $5 Woolworths gift card just for checking your score. Just so you know, I'll also get a $5 gift card too!
Banking

ING is my bank of choice. ING offers $0 fee everyday accounts and high-interest savings accounts. They have absolutely no account fees. No monthly fee, no international transaction fee including online transactions, no ATM withdrawal fees. They also offer a savings interest rate of 2.2% *conditions apply. Rates current at time of writing 
What are your favourite financial resources?